Individual . Simple . Beautiful
The choice of pools today is extreme…. We would like to make it easier for you to find your dream pool. In this way, you will arrive at your personal offer step by step and, at best, at your feel-good pool in the end. Our advantages at a glance: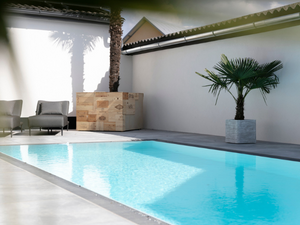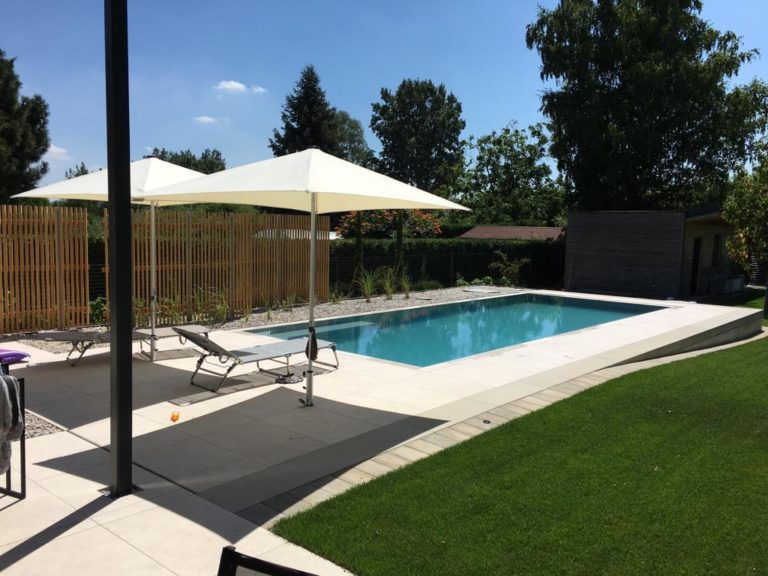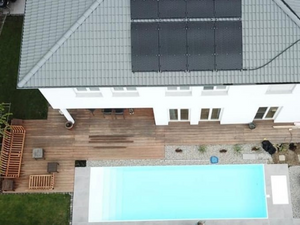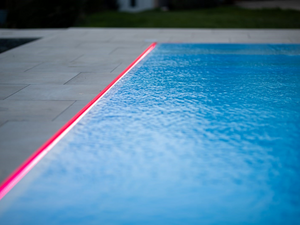 NEW! STYROFOAM CONCRETE BACKFILLING
From now on you can inquire about pool backfilling and earthworks from us! We make your dream of having your own pool come true! Just ask!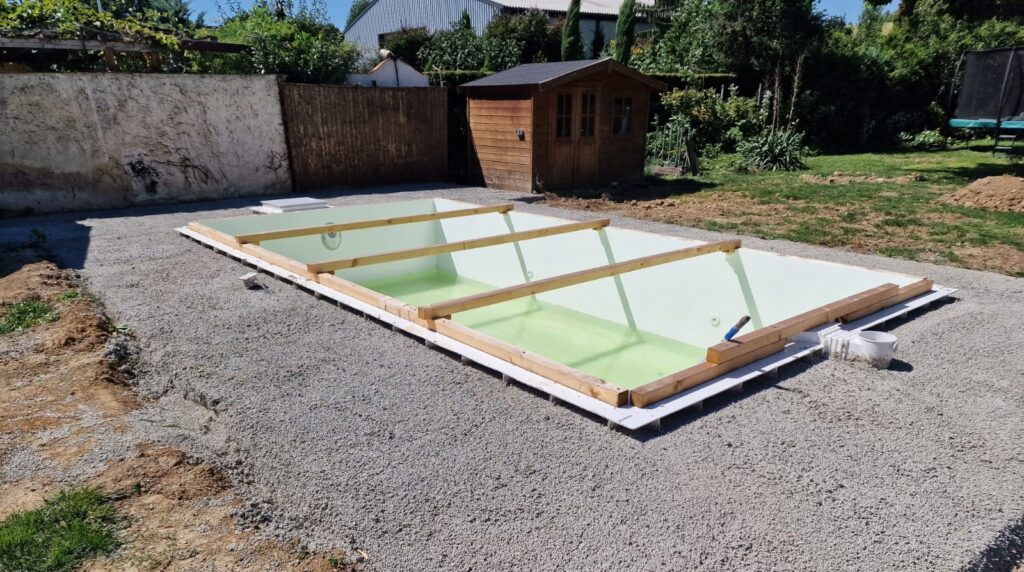 Overflow Pools
Modern. Sophisticated technology.
Infinity Pools
Eye-catcher. Ambient lights can be added
Coverings
Many versions and heights
NEW! When choosing one of our InfinityPool systems, you can add the "WOW effect". In the Infinity trough are worked LED strips, which provide a special ambience and are available exclusively at Exportpools.cz.
There are a lot of options for planning the steps and stairs in your new pool! Whether corner entry or a full-width staircase, or narrow entry to maintain the free swimming area, especially for smaller pools. We have already realized several customer ideas. Just ask our consultants or have a look at the gallery here and get inspired!
Round or straight stairs
with or without sunbathing areas
Combine shallow water areas with stairs
Special designs according to your wishes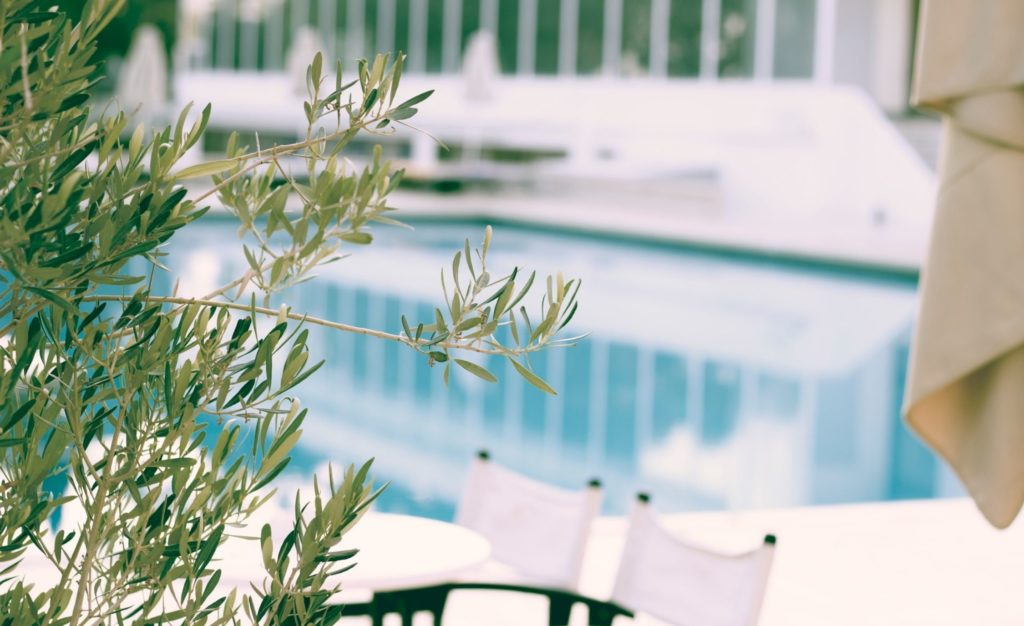 One of the main features of the polypropylene pool is the speed of installation and the long service life. Polypropylene is completely UV-stable and, unlike fiberglass pools, is not subject to osmosis.